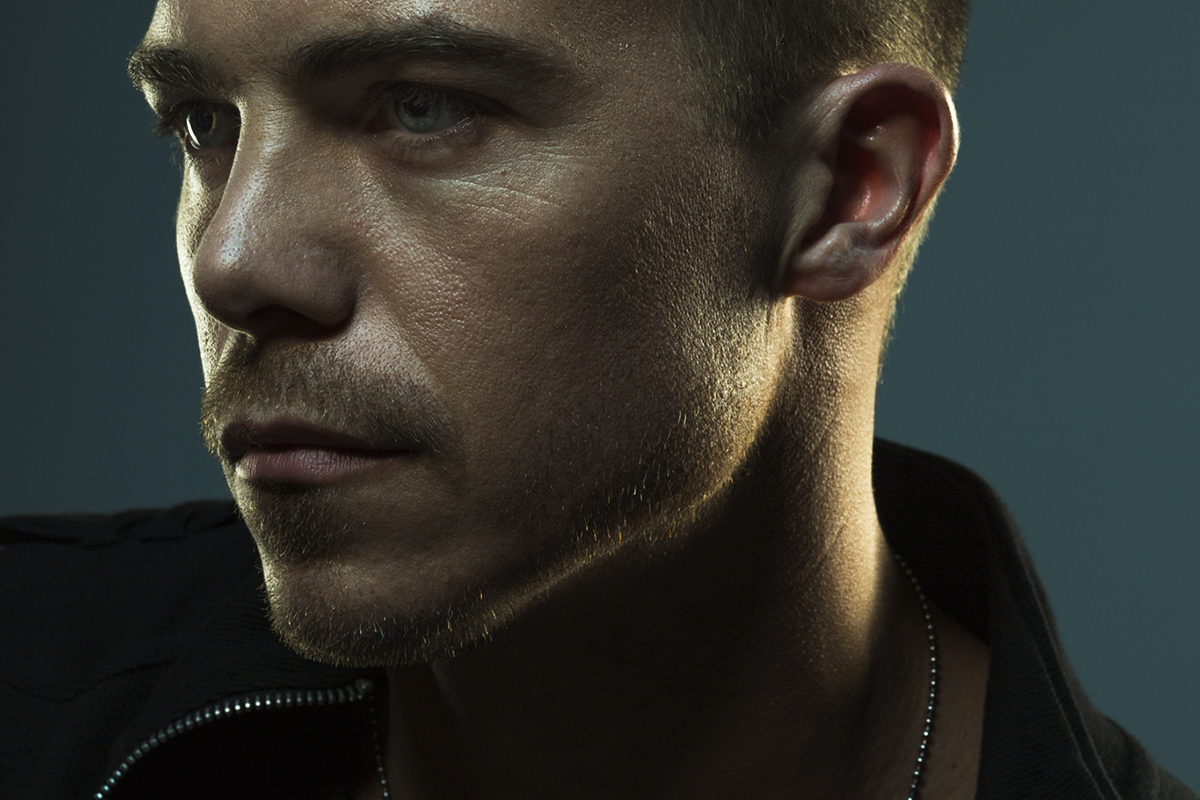 Bringing together the creative community such as Photographers, Film Makers, and other Artists to produce a dynamic array of ideas.
IA Wear | Coming Soon
My Merch Coming Soon
by Isaac Alvarez
If you're considering to be a photographer's assistant you need to learn from the master of assistants. Working as a photographer's assistant is the best way to gain lots of experience, especially when you're working your way to being a professional photographer.
by Isaac Alvarez
Many small businesses don't get the success they want from advertising due to the availability of very little resources. The results are simply flat due to a lack of good ideas for improvements. Whether the ads are put in a local...
by Isaac Alvarez
If it is your first time to buy a digital camera and you are as yet just starting out your foray into digital photography, it is understandable for you to be a little baffled when choosing what to buy for your...
Do you want to know what gears I use, well click on the link. But to tell you the truth its not about the gears you use as an artist, it's the creativity behind the gears is what counts.